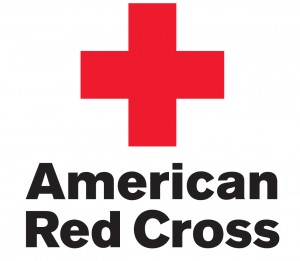 Press Release posted 5/23/13 – The Community Services Department is happy to announce Red Cross certification course are now available! Certified instructors are holding courses for First Aid and CPR/AED for both professional rescuers and workplace, schools and individuals. All courses are held in the Sierra Madre Room, located at 611 E. Sierra Madre Blvd., Sierra Madre, CA 91024. Participants must be ages 16 or older. Online registration is available at www.cityofsierramadre.com/onlineregistration.
First Aid and CPR/AED for the Workplace, Schools and Individuals
Would you know what to do in a cardiac, breathing or first aid emergency? The right answer could help you save a life. With an emphasis on hands-on learning, our First Aid/CPR/AED courses give you the skills to save a life. All course options align with OSHA's Best Practices for Workplace First Aid Training Programs and are available in classroom and blended learning formats. Certification is issued upon successful completion.
Sessions: June 12-13 and June 26-27 (Must attend both dates in a session)
Time: 6:00pm-9:00pm each date
Cost: $90
First Aid and CPR/AED for the Professional Rescuer
As an EMT, firefighter, athletic trainer or lifeguard, it is your duty to respond to cardiac or breathing emergencies until more advanced medical personnel can take over. From assessing needs and making decisions to providing care, this program provides the skills you need through discussion, video and hands-on training based on real-life rescue scenarios.
Session: June 15
Time: 12:30pm-6:00pm
Cost: $90
For information, please contact the Community Services Department at 626.355.5278.