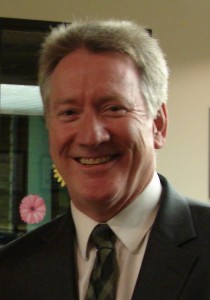 On Saturday, May 14, Sierra Madre Community Nursery School will host its annual Carnival in the Park with some good old-fashioned carnival games, tasty food and dessert booths, a plant sale booth, a hand-made item boutique and much more.
Be the first in line at the Dunk Tank Booth, to dunk Sierra Madre's new mayor, John Buchanan at 10 am. The event will take place from 10 am – 4 pm in Sierra Vista Park, 611 E. Sierra Madre Blvd. in Sierra Madre. Admission is free and $1 booth tickets will be for sale.
Sierra Madre Community Nursery School is a nonprofit, parent participation preschool. For further information, please contact Beverly Slocum, 626/355-1655.