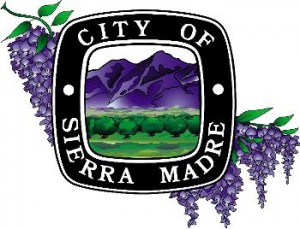 Press Release posted 11/5/14 – At Tuesday night's City Council meeting (10/28/14), the Council approved increased hours for City Hall beginning Monday, November 3, 2014.
City Hall will be open 7:30am – 5:30pm, Monday – Thursday
Planning & Public Works counters will be open 7:30am – 2:00pm, Monday – Thursday
Library hours were changed at the beginning of October and are:

Monday-Wednesday, 11:00 am – 8:00 pm
Thursday-Friday, 12:00 pm – 6:00 pm
Saturday, 10:00 am – 6:00 pm
This week Community Services moved to City Hall and the City's service window at the Community Recreation Center is now closed. Please come into City Hall or the Hart Park House Senior Center to register for classes, programs and events, or check out the latest happenings at www.cityofsierramadre.com. Community Services staff can still be reached at 626.355.5278 as well as at 626.355.7135.