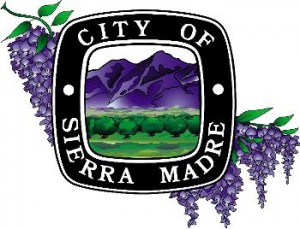 The City is accepting applications for all the City's open commissioner seats. In particular, we have at least two vacancies on the Community Services Commission beginning July 1st – one of which is the youth seat (ages 13-17). Please consider applying to serve as a Community Services Commissioner or forward to anyone you know who might be interested! The term is 1 year for the youth seat and 3 years for the regular seat, with the option for a second term. If you have any questions or know of anyone who might be interested in serving, please contact Elisa Weaver at 355-5278.
—–
The Community Services Commission is responsible for overseeing the City's recreation and community services programs. The Commission oversees the general use of park facilities and matters relating to the community's recreational and service needs. The Commission provides information and recommendations to the City Council in these areas.
The responsibilities of the Community Services Commission include the following:
Act as a communication link between the citizens, City Council and the Community Services Director, in all matters pertaining to parks and public recreation and to cooperate with other governmental agencies and civic groups in the advancement of sound park and recreation, planning and programming;
Formulate policies governing the functions of the department for the approval of the City Council;
Prepare and recommend Park and Recreation Rules and Regulations to the City Council;
Interpret the policies and functions of the Parks and Recreation Department to the public;
Make recommendations to the City Council concerning Parks and Recreation annual budgets.
The commission normally meets on the third Monday of the month at 6:00 p.m. in the Council Chamber. The week before the commission meeting, commission members will receive a packet of the agenda items and the minutes of the previous meeting.
To download the application for commissioner positions, click here.