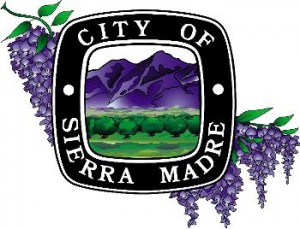 The City of Sierra Madre is very excited to announce that the long awaited Hart Part House Senior Center renovation project will begin in July. 
A special Groundbreaking Ceremony will be held on Thursday, July 14 at 3 pm in front of the center located at 222 W. Sierra Madre Blvd. in Memorial Park.  The ceremony will include the traditional "gold shovel" presentation as well as light refreshments.
Beginning Monday, July 18th senior programs and services, including the daily Senior Lunch Café, will be relocated to the Sierra Madre Community Recreation Center at 611 E. Sierra Madre Blvd.  To assist with getting to the new location, city transportation services will be provided at no charge to seniors via a special Lunch Express Shuttle or the regular Gateway Shuttle route.  Seniors are encouraged to call (626) 355-5278 if they have any program questions or to speak with the Recreation Coordinator.