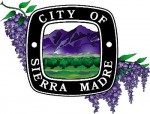 Posted 2/23/12 – On Monday, February 27, 2012 from 6:30 – 7:30 pm the City of Sierra Madre will host its 2nd Annual State of the City address at the Community Recreation Center in the Sierra Madre Room at 611 East Sierra Madre Boulevard. This year's theme is "Preserving Our Sense of Community" and this event will highlight programs and services the City has provided over the past year and give residents insight to the City's goals for the next fiscal year.
Mayor Pro Tem Josh Moran will emcee the evening. A special performance by Bethany Christian School Choir Students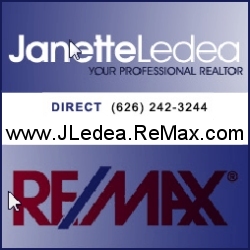 will precede Mayor John Buchanan's State of the City Address. Representatives from each City Department will be available to answer any community questions and a City booth will highlight current programs and projects.
Although the event will not air live on SMTV3, the event will be recorded and rebroadcast on Channel 3 for Time Warner customers and can be viewed on the City's website no later than March 5.
Refreshments will be provided by local Sierra Madre restaurants. This event is made possible by the support of our sponsors: Athens Services, Southern California Edison, Liebert Cassidy Whitmore, West Coast Arborists, San Gabriel Valley Municipal Water District, and Jan's Towing.
For more information on this event please contact 626.355.527