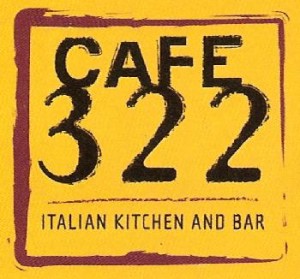 Press Release posted 4/25/12 – Magic! Music! Illusion! Featuring three world-class magicians from the infamous Magic Castle in Hollywood.  Magic performances by the award winning JEFF BLACK, Frenchman BAPTISTE TITOU, and Parlor Magician of the Year ANDREW GOLDHERSH.  All the magic will be accompanied by music of the Pasadena's own 7-piece Crown City Combo featuring the sultry magic assistant JENNY LUNA on vocals.
"MAGIC TONIGHT & ALL THAT JAZZ "
WHAT: "MAGIC TONIGHT & ALL THAT JAZZ
WHO: Produced by Jeff Black and Ryan Luevano for Maestro and Magic Productions.
WHERE: Cafe 322,322 West Sierra Madre Blvd, SierraMadre,CA91024-2313
WHEN: Saturday, April 28, 2012 at 8 p.m.
ADMISSION: $5.
RESERVATIONS: (626) 836-5414.
ONLINE INFORMATION: www.maestroandmagic.com or https://www.facebook.com/events/397103636980136/