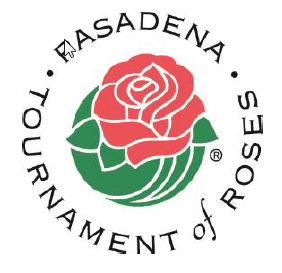 Press Release posted 9/10/13 – 
WHAT: The Annual Tournament of Roses® Royal Court Tryouts
As many as 1,000 Pasadena-area young women will compete for the opportunity to be part of the 2013-2014 Royal Court. Hopeful contestants from Pasadena and the
surrounding communities will vie to represent their community, school and the Tournament of Roses as ambassadors making over 100 appearances leading up to New Year's Day. Seven young women will be named to the Royal Court on October 7, 2013, and one of them will be named the Rose Queen on October 24, 2013.  The 2014 Rose Queen and Royal Court will reign over the 125th Rose Parade® presented by Honda and the 100th Rose Bowl Game® presented by VIZIO on January 1, 2014. "America's New Year Celebration" will be seen by millions of people around the world. Participants can pre-register for the 2013-2014 Royal Court Tryouts by submitting an application at http://ow.ly/nLiE0.
WHEN: The Royal Court initial tryout will take place: Saturday, September 14, 2013, 9 a.m. – 5 p.m. and Monday, September 16, 2013, 2 p.m. – 6 p.m.
WHERE: Tournament House
391 South Orange Grove Boulevard
Pasadena, Calif.