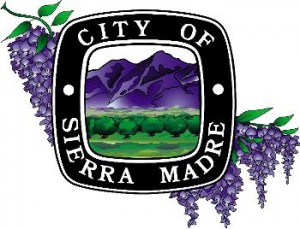 Press Release posted 10/12/13 – Residents who subscribe to Time Warner Cable now have access to watch public domain TV shows from the 50s, 60s and beyond on the City's government-education channel 98. Shows like Andy Griffith, Captain America, Mr. Wizard, Robin Hood, Beverly Hillbillies, Hancock, and many, many more. Public domain movies include A Star is Born, My Man Godfrey, The Last Time I Saw Paris, Meet John Doe, The Royal Wedding, Father's Little Dividend, the Adventures of Sherlock Holmes, Shirley Temple, and all the Charlie Chaplin movies! There is also more current and timely shows from PEGMEDIA.org.
All of this programing is commercial free. Programs start one after another. The general programing schedule is:
7-11am – Youth Programs and Movies
11-noon – Comedy Movies
1-3pm – Romance Movies
3-5pm – Film Noir Movies
5-6pm – Community Programming
7-9pm – Crime Movies
9-10pm – Mystery Movies
To receive the weekly, "What's on 98?", pick up a copy of the Mountain Views News, visit sierramadretv.com or check out facebook.com/sierramadretv. This programming is offered without any additional cost to the City thanks to the hard work and dedication of the City volunteers on the Community Cable Channels (SMTV3) Committee.