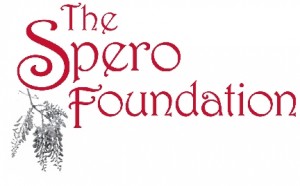 Posted 9/7/14 – For several years as October rolled around, Sierra Madreans looked forward to the Annual Wine and Jazz Walk, which spotlighted local merchants,  and raised money for City of Hope.  Although the event no longer takes place, local philanthropic organization The Spero Foundation has stepped up to host an event that should have appeal for all those who liked and support the Wine and Jazz Walk.  The new event, "Wine, Rhythm and Brews", like the Wine and Jazz Walk, also features wine tasting, live music, local cuisine, and benefits local philanthropies, including the City of Hope.
The Foundation's event page on Facebook invites you to "Walk through downtown Sierra Madre and visit our merchants, taste fine wines and craft beers, sample local cuisine, listen to live music and participate in the silent auction." and notes that "Proceeds benefit The City of Hope (Family Resource Center), Arcadia Methodist Hospital (The Year Beyond Program), and many of our local philanthropies."
This year's Wine, Rhythm and Brews will take place in downtown Sierra Madre on Saturday, October 4th from 4 to 7pm.  To order tickets for the event, ($40 plus a $2 service fee when ordered online), click here.  To learn more about the Spero Foundation, visit their website.